True 4K HDR 360 Virtual Tours For Businesses or Real Estate Listings.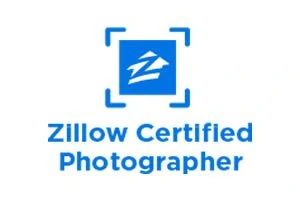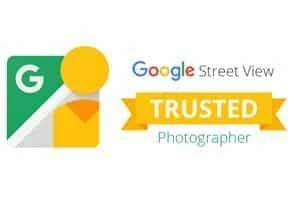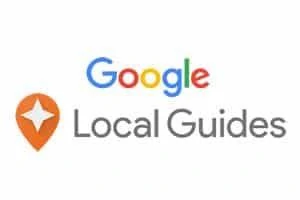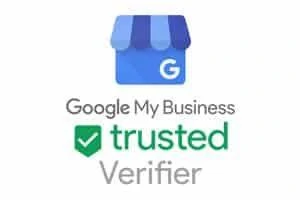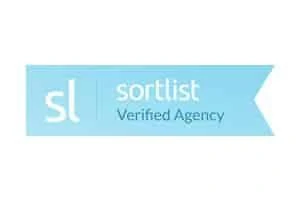 Experience InfoComm 2019 in Orlando with OptiView 360's Interactive Virtual Tour.
4K HDR True 360 Virtual Tour with Color Correction.
Our Clients Range From Startups To
High End Resorts, Are You Next?
Drive instant relevant results with our advertising programs including Google, Social Media, YouTube, and Display. 
We offer Responsive Websites, Analytic Tracking, S.E.O., & More. Get superior results at an affordable price, because good first impressions are crucial online. Your website's look and layout is a very important part of building trust to turn visitors into actual customers.
When searching for businesses online, consumers use mapping products 44% of the time. 41% of these business searches resulted in on-site visit.
Delivering State Of The Art
Entertainment & Video Productions!
Lighting, Sound, Video, Theatrical Talent, DJ's, & AV Installations.
A new kind of entertainment straight from the heart. Seven years in the making, Reflections Show is live multidimensional theatrical entertainment that focuses on detailed lighting, acrobatics, and provides a life changing experience for the audience.
Refine your sense of reality. OptiView 360 as an ideal partner. We offer superior speed, high-resolution imaging, pro-class equipment, and reliable performance.
Clients We Had The Pleasure Of Working With Stay up to date with with our Newsletter & special discounts!